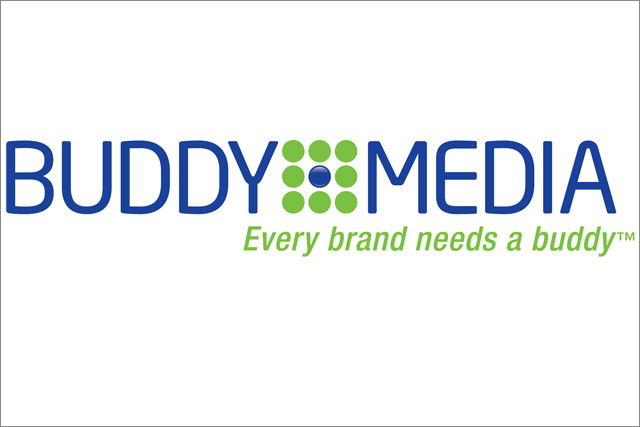 The WPP-backed social media presence and campaign management company is offering clients the ability to integrate comScore data into its product suite and workflow.
The pair claim that the service will allow clients to optimise their social communications via owned media and also quantify the impact of earned media using meaningful social media metrics, such as reach/frequency, demographics, online behaviour and benchmarking of competitive brands.
Linda Abraham, CMO and executive vice-president at comScore, said: "Brands and agencies understand the importance of social media marketing, but often cite the need for the right tools to implement their strategies and the right metrics to evaluate their effectiveness. They have largely been designing their social marketing programs on faith, without the appropriate feedback loop to ensure their strategies are maximising returns."
Michael Lazerow, chief executive of Buddy Media, said: "Buddy Media clients will continue to receive our analytics in the social marketing suite for free, but now have the option to purchase a premium product that integrates comScore's best of breed web-wide measurement service."
Follow Daniel Farey-Jones on Twitter @danfareyjones