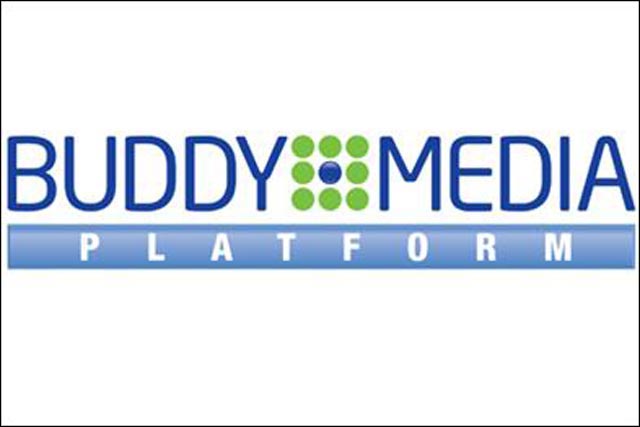 Buddy Media, which launched in the US in 2007, provides a platform for brands to launch, maintain and monitor their Facebook presence.
It claims to currently manage social media for eight of the world's top 10 global advertisers. Disclosed clients include Nivea, Bacardi, All Saints and Mercedes Benz.
The European team, based in London, will be led by Luca Benini, former vice-president and commercial director of comScore Europe, as managing director. Erinn Marzo, who is vice-president of international sales at Buddy Media, will be also based in its European office.
WPP struck up a strategic partnership with Buddy Media in October last year, investing $5m in the company. As part of the deal, Buddy Media's platform was integrated with WPP's technology products to provide the service to the holding company's clients.
Research published yesterday from social media marketing agency TBG Digital showed that brand campaigns on Facebook have grown nearly 20-fold over the past year.