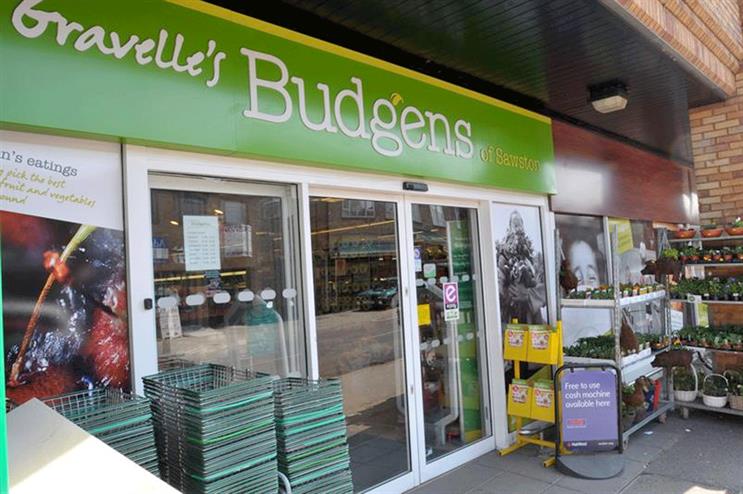 ISBA ran the pitch, which began in February. 18 Feet & Rising and Creature were also involved in the process but withdrew before the final stages.
St Luke's will begin work immediately on a TV and social media campaign for the grocery retailer, which is part of the Musgrave group. UM London handles Budgens' media account.
Anna Burleigh, the marketing director at Budgens, who has said that she is leaving the company, said: "St Luke's impressed us with their understanding of our business and with the kind of cut-through creativity that's right for our new promise.
"We're looking forward to seeing how they bring our new proposition to life with this new campaign."
Neil Henderson, the chief executive at St Luke's, said: "Budgens has a game-changing proposition that deserves a standout campaign and we're delighted to have been chosen to deliver it."