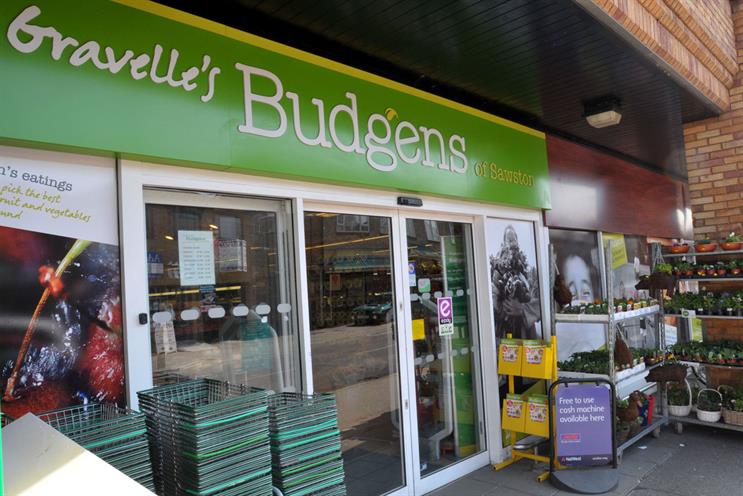 ISBA is handling the pitch. As Campaign went to press, ISBA had contacted shops with an anonymous brief but no chemistry meetings had been held.
Anna Burleigh, the marketing director at Budgens, said: "We're looking for an agency to help us with a TV advertising campaign to revitalise our brand.
"It is all part of the development of our new proposition, which will see us further building on our credentials in food and meeting consumer expectations locally."
Haygarth, the shopper-marketing agency acquired by Rapp in 2014, is Budgens' incumbent agency but was appointed to work on retail and below-the-line campaigns. The agency will not repitch given that Budgens has switched its focus to TV.