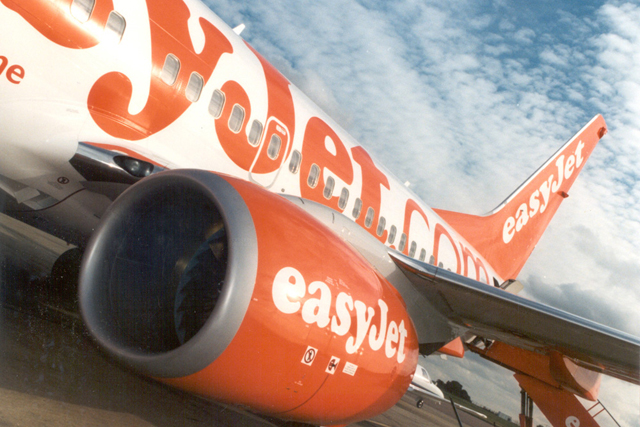 The market research company's latest eTravel Benchmark study, compares the usability of 51 leading UK travel websites across seven sectors, and presents percentage scores.
The scores measure first impressions, initial research, search, search results, email customer services, telephone customer services and booking process.
It showed that the budget airlines scored among the lowest of the airline sites with easyJet scoring 69.9%, Ryanair scoring 63.6% and BMI Baby getting 61.9%.
British Airways and Virgin Atlantic were the top of the airline category, scoring 78.7% and 78.2% respectively.
Overall satisfaction with travel websites is slowly rising with the top score being 83%, scored jointly by LateRooms.com and Booking.com, which is the highest in the past five years.
EDigitalResearch highlighted Laterooms.com as an example of industry best practice with its logical search process and responsive customer service.
Expedia made the greatest improvements since the last survey, jumping 29 places into the top five travel sites, after it increased its customer satisfaction by 17%.
However, 48 out of the 51 sites surveyed need to improve their telephone and email customer contact, according to eDigitalResearch.
Lloyd Viney, associate director at eDigitalResearch, said travel companies need to focus on providing high standard of customer services, as well as a user-friendly site.

He said: "Holidays are often the biggest expense each year, and our feedback shows that consumers expect a certain standard across the entire end to end customer journey, including after sales contact."