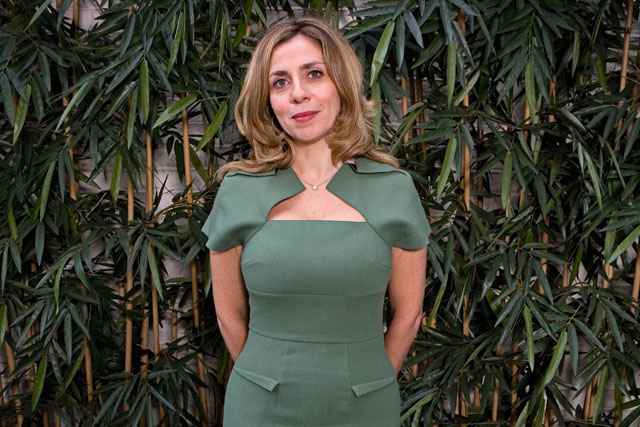 Twenty-one per cent of companies reported an upward revision of budgets during the third quarter, compared with 17 per cent revising downwards, ending a nine-month period of decline. New product launches and the need to maintain market share amid strong competitive pressure were the factors behind this, the survey claims.
For the first time in more than four years, all sectors – including media, sales promotion, direct marketing and internet search – enjoyed an increase in spends. The internet saw the biggest jump in the period, while direct marketing budgets were revised upwards by the greatest degree for a year.
However, business confidence has hit a two-and-a-half-year low, with marketing executives increasingly pessimistic about the industries in which they operate, given rising prices, higher utility bills and job insecurity.
Nicola Mendelsohn, the president of the IPA, said: "That we are seeing a further decline in confidence overall continues to reflect the uncertain financial climate that our businesses are operating in. Yet it's important that the ad industry and UK PLC at large should do all it can to be as upbeat as possible to meet the challenge that we face."