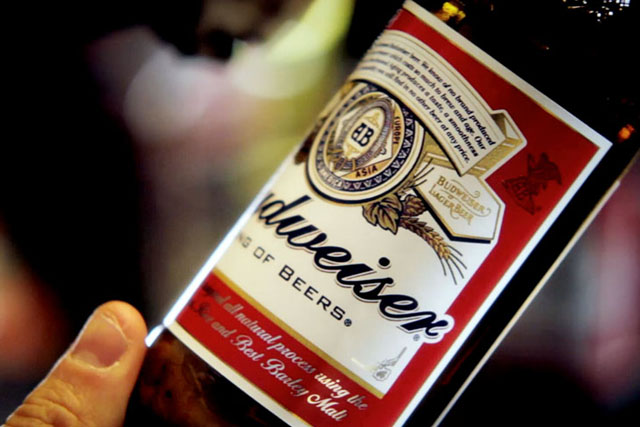 In what is claimed to be a first for the drinks industry, Budweiser has created a bespoke website – www.trackyourbud.co.uk – that gives consumers the opportunity to discover the story behind the AB InBev brand's brewing process.
To use the site, consumers simply have to enter 'Born On' codes found on all Budweiser bottles and cans. They are then treated to behind-the-scenes stories showing the whole 23-day brewing process from start to finish.
Those logging on are provided with detail on the source of ingredients and the brewing method for every single bottle, can or pint.
The site also tells the stories of the head brewmaster from each of the three UK breweries, in Magor, Samlesbury and Mortlake that brew Budweiser.
Additionally, the journeys are also personalised for users who connect through Facebook. Activity from personal timelines mirrors the stages the beer has been at on route to consumers anticipating the Bud reaching their hands.
Hugo Anderson, Western European global brands brewmaster, said: "'Track Your Bud' gives consumers a chance to really understand the immense effort, quality brewing process, care and attention that goes into ensuring that every single Budweiser is brewed to the highest possible standard."