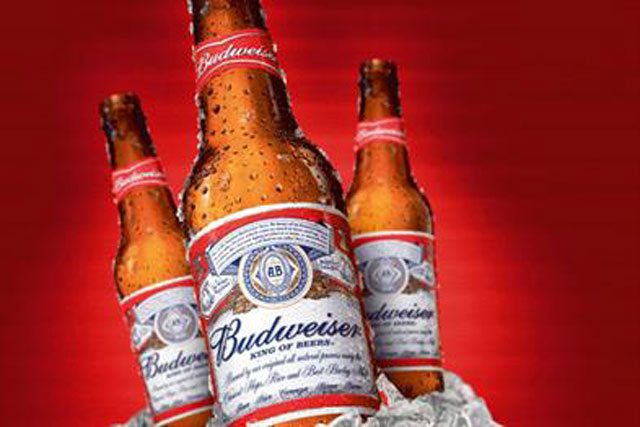 The 30- and 60-second radio ads have been created by Anomaly London and feature the West Ham United manager Allardyce and Blackpool manager Holloway giving their own rousing team talks.
They stress the importance of a great atmosphere, team spirit and support of the crowd, before listeners realise the managers are talking about preparations for a good night out after they chant: "Grab some buds".
The ads will run throughout The FA Cup third, fourth and fifth rounds. The FA Cup fifth-round ad will feature another British manager to be confirmed later in the season.
Iain Newell, Western European marketing director at Budweiser, said: "As lead partner of The FA Cup, Budweiser is committed to promoting this iconic tournament like never before.
"What better way to demonstrate this than by recruiting some of the biggest voices in UK football to front this radio campaign? These men perfectly sum up what it means to be part of and lead a team, and the adverts create a real sense of the anticipation of good times."
Follow Sara Kimberley on Twitter @SaraKimberley