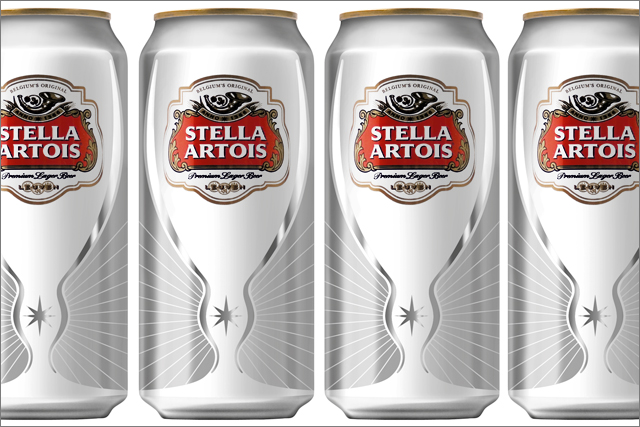 Budweiser is upset that its brand was featured in the Denzel Washington movie 'Flight', which features an alcoholic pilot drinking Budweiser in various scenes.
Robert McCarthy, vice-president at Budweiser, has written to production company Image Movers and Paramount Pictures, demanding the Budweiser trademark is obscured in digital copies of the movie and subsequent adaptations of the film.
However, questions have been raised over Budweiser taking issue with the film because legal experts claim film studios do not require permission to feature a product in their productions.
Daniel Nazer, a resident fellow at Stanford Law School's Fair Use Project told US website CinemaBlend: "[Trademark laws] don't exist to give companies the right to control and censor movies and TV shows that might happen to include real-world items."
The aggressive stance taken by AB InBev comes despite the company owning the Stella Artois brand, which has built its brand around film.
Dave Roberts, head of entertainment at M&C Saatchi Sport & Entertainment, believes AB InBev has only inflamed the situation with its official statement.
Roberts said: "Studios have every right to include brands within a film's narrative and you have to believe that consumers are savvy enough to recognise the difference between fiction and reality.
"Perhaps a bigger question is how AB InBev's reaction to this Budweiser incident will impact their wider film industry relationships, particularly in relation to sister-brand, Stella Artois, who have a major film focus?"
Stella Artois is sponsoring the Cannes Film Festival until 2015 and was a sponsor of this year's Chicago Film Festival.
Rob McCarthy, VP of Budweiser, said: "Anheuser-Busch had no knowledge of the use or portrayal of Budweiser during production or post-production of the Paramount film, Flight, and was never contacted by the studio.

"We would never condone the misuse of our products, and have a long history of promoting responsible drinking and preventing drunk driving. It is disappointing that Image Movers, the production company, and Paramount chose to use one of our brands in this manner."
Paramount Pictures was unavailable for comment.
Follow @mattchapmanuk