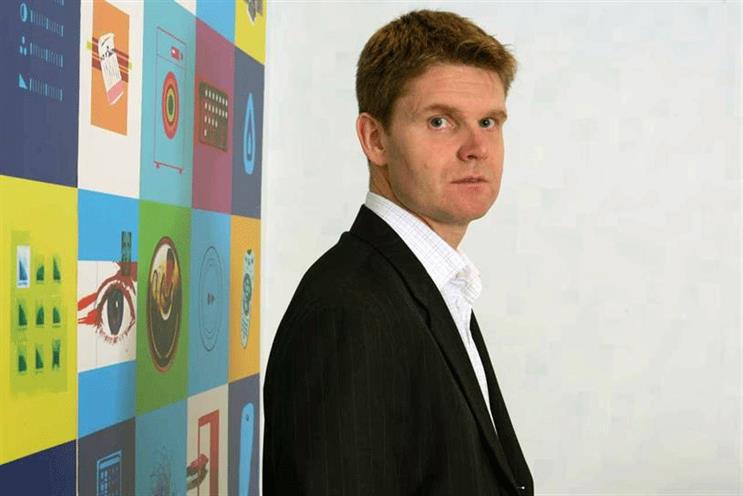 I'm tempted to use this privileged position for a nostalgic roll-call of the greatest TV ads. But there's been plenty of that, and we should focus instead on how TV advertising is developing and becoming relevant to ever more brands.
Let me declare neutrality first – or less bias than you might suppose. Although I will be asking my team to raise over £1 billion in TV ad revenue this year, it doesn't mean I think all TV ads are great. They're not – but there are plenty of gems, and the overall high standard in the UK has kept viewers watching happily.
London's creative agencies deserve the credit for many brilliant brand campaigns. The UK has punched well above its weight in Cannes and LA over the decades.
However, whether established creative agencies can adapt and thrive in the new era of addressable TV such as Sky AdSmart remains to be seen.
It brings challenges that specialist production houses are adept at exploiting and so is yielding a wider range of creative approaches, and that competition and broader gene pool can only be a good thing.
Our culture of high quality and creative TV ads has had a peculiar and counter-intuitive effect over the years.
When PVRs like Sky+, Virgin TV's V+ and Freeview+ became widespread observers assumed they would be used primarily to skip ads, and foresaw an apocalypse for TV advertising. But it didn't turn out like that. People use them to watch more of the TV they love.
The fact we watch 45 TV ads a day – at normal speed – rather than 35 a decade ago, also has a lot to do with our appreciation of the advertising craft, and it is this craft, the popularity of the medium and the emotional connections it makes that creates brands.
TV's power to create brands is well documented by the IPA Advertising Effectiveness Awards and experts like Peter Field and Les Binet. We can all name very successful TV campaigns, but there is a long tail of ads that we don't celebrate, but have had superb effects nevertheless.
TV is sometimes a victim of its own success. It creates the biggest brands and this has led to it sometimes being seen as a big brands' playground.
But it has always had flexibility for businesses of all sizes to take their first, small steps on the road to becoming household names - and then take many more and bigger steps as TV's effects kick in.
Sky AdSmart has taken this to the next level; it has made TV an even more open exchange, enabling advertisers to pick very selective target audiences. By limiting views it allows low media budgets to stretch a long way. This in turn has meant that tiny advertisers can share the same super-effective ad platform that has created and sustained the global brands.
The result is a new mixed economy, where we may all be seeing a very different range of ads. We are in an era when TV can bring success to brands of every size. What was once called the small screen is now the big screen; and where only big brands could once play is now open to the small, medium and large.
I note the hazard of making predictions but viewers should experience more variety and more relevance than ever before, as the power of TV is harnessed by a whole new generation of creatives, advertisers and ambitious brands.
John Litster is the managing director of Sky Media