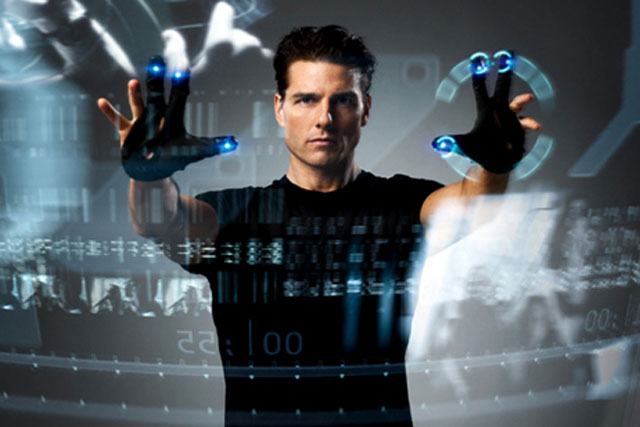 Here are our top posts from yesterday's blog from the festival.
1) Google revealed its five top tips for building brands in the digital age.
2) Campaign picked its favourite Microsoft infographics at Cannes so far.
3) A stellar panel of YouTube, Vice Media and DreamWorks Animation spoke about the future of storytelling (watch again here).
4) A more honest Cannes Lions motto was suggested.
5) Analytics showed that Kanye West's Cannes talk sparked over 3,000 social mentions.
6) There was more swearing from a celebrity as Jared Leto told advertisers to "entertain. empower or leave me the fuck alone".
7) Hearst Magazines UK called for female creatives to submit work for its new Empowering Women scheme.
8) Digital Cinema Media revealed how much cinema has changed since 1955 in a Back to the Future-inspired session.