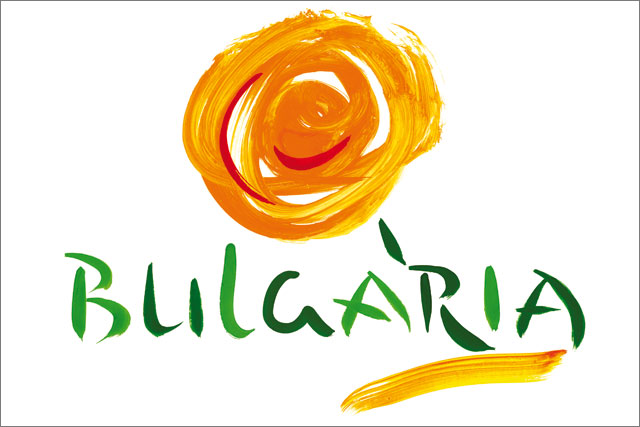 MPG will begin working immediately on the account, believed to be worth £3.5m.
Bulgaria Tourism first began consulting with agencies in January this year. It did not have an incumbent agency and handled media planning and buying in house.
Paul Frampton, managing director at MPG Media Contacts said: "We look forward to representing Bulgaria in the UK and our goal will be to convey the diversity of the country through highly targeted campaigns."
Last year, the Havas-owned agency also won the media account for the Austrian Tourism Board.
Bulgaria Tourism previously created a TV campaign through CNN's Sights & Sounds advertising package, which combined online activity and TV vignettes on CNN.