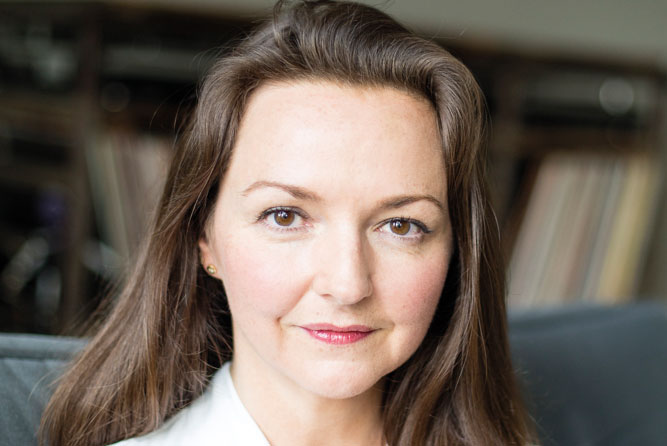 Bullis, a former marketer at Sainsbury's, BT and ITV, will be in charge of nearly 300 staff in London.
She is one of three regional chief executives appointed by Essence following its takeover by Group M, WPP's media buying arm, in October last year.
Global chief executive Christian Juhl, who is based in San Francisco, has promoted Rob Reifenheiser to oversee the Americas and Kyoko Matsushita to run Asia-Pacific.
Bullis said her priorities are to drive global expansion and improve the "digitised but over-cluttered media landscape, where quality and integrity are questioned". Essence manages $800m in annual billings and aims to grow about 20% a year.
Bullis joined Annalect, Omnicom's data and analytics arm, in 2013. She was a Group M client when head of media at BT and has been head of marketing and operations at Sainsbury's and director of media at ITV.