Bullying: the industry must face up to endemic problem
Bullying within the ad industry is endemic, a situation, some argue, compounded by a "soft" management style. So will the introspection brought about by Covid instil less tolerance of bad behaviour or leave people more vulnerable to it?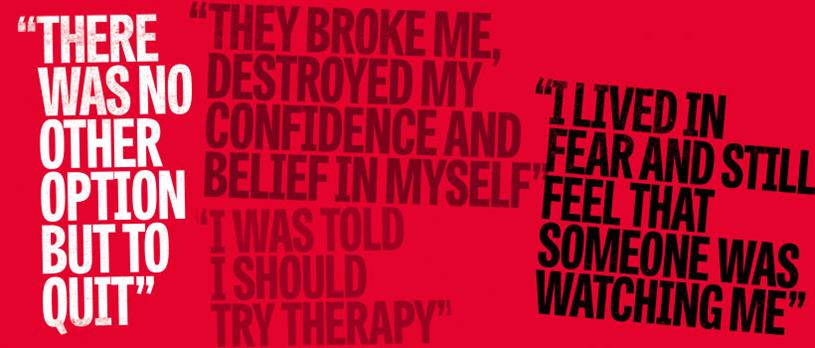 Please sign in or register to continue.
Need to activate your membership?