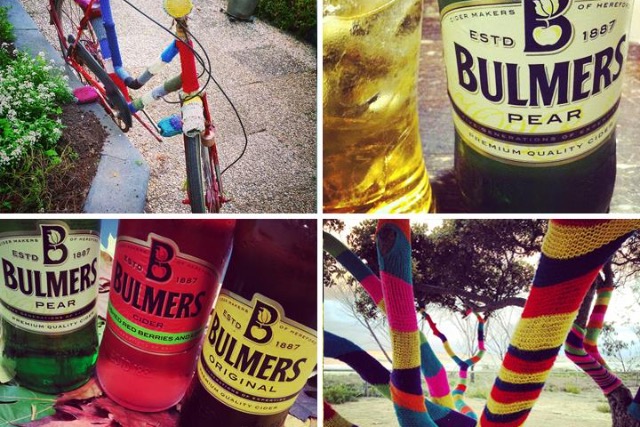 The Bulmers 'Yarn-Bombing' campaign uses the hashtag #LiveColourful and will encourage users to answer various questions posted by the cider brand on Twitter. A select few will be chosen to have their avatars recreated in wool.
The campaign will culminate with all the woollen Twitter handles being knitted together to create a multicoloured "tree-cosy", to be sported by one lucky Bulmers apple tree in its Herefordshire orchard.
The Heineken-owned cider brand has teamed up with street artist group Knit the City, which is creating the knitwear, and it is recruiting online influencers (and adept knitters) to create bespoke yarn-bombs to give the campaign added momentum.
The activity includes a competition element across Twitter, Instagram and Facebook, designed to encourage users to share their yarn-bombs.
The campaign is designed to persuade consumers to drink cider, a drink associated with summer, in the winter months.
Client: Emma Sherwood-Smith, cider director, Heineken
Brand: Bulmers
Agency: We Are Social