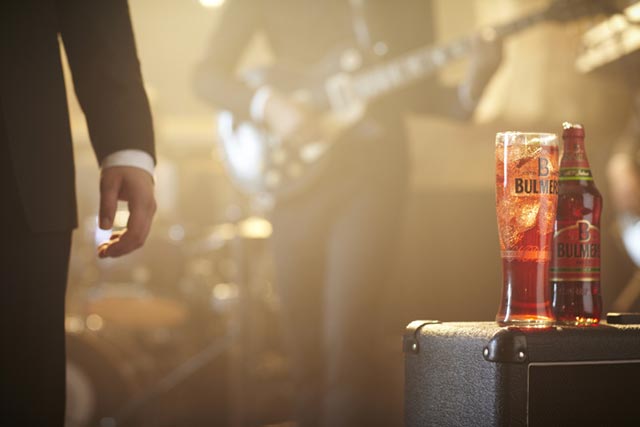 The campaign is called 'Experimenters Wanted' and has been created by Exposure. It features a TV ad supported by outdoor, press, experiential, mobile and social media activity, and runs until the end of the summer.
The activity invites consumers to get involved with creative experiments through its Facebook "hub". The TV ad shows a group of people who have already taken part in one of the brand's experiments, in which they were invited to view a gig without knowing the headliner was Plan B.
The TV ad has been created by St Luke's and media buying is being handled by MediaVest.
The activity will culminate with an experiential area on London's South Bank in August – the Bulmers Cider Garden v.1. Consumers will be invited in to the area to be entertained by "top music artists", curated by DJ Rob Da Bank.
Gareth Turner, senior brand manager, Bulmers, said: "We are excited by the prospect of launching Bulmers No 17 with such an innovative and integrated marketing campaign.
"We are seeking UK consumers with an experimental spirit to join us in a series of fun activities across the country.
"'Experimenters Wanted' is a fun, light-hearted campaign that brings to life the experimental spirit of Bulmers No 17 through multiple channels, to create a connection with our target audience."
Bulmers' owner Heineken signed a deal with Google at the end of last month to collaborate on digital advertising initiatives.