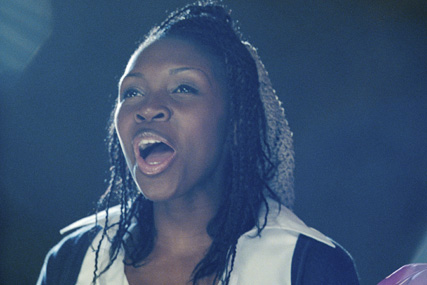 Having seen credentials, Bupa is to contact agencies to participate in a pitch. It is unclear how this will impact on Publicis Modem, which was appointed last year as Bupa's global social media agency.
Publicis Modem was hired to work on creating a five-stage plan to build social media campaigns for branding and customer acquisition.
The healthcare company also works with agencies including WCRS&Co for its above-the-line activity and OgilvyOne on its integrated activity. These relationships are unaffected by the review.
James Davies, the search engine optimisation and social media manager at Bupa, said: "We are looking for an agency to work across different products, customer segments and geographies to drive transformation across our businesses."