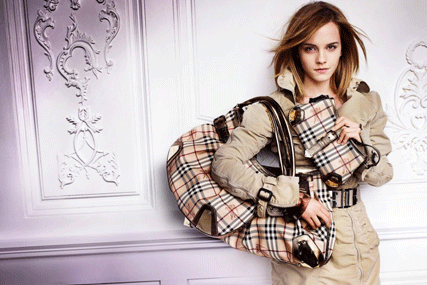 The Interpublic network landed the business following a six-month pitch process that culminated in a head-to-head battle against WPP's Mindshare.

Burberry's £2 million UK account, previously handled by MediaCom, will move into UM as part of the consolidation, as will media in key markets such as the US, France, Germany and Asia.

News of the pitch emerged last October when Burberry decided to explore the opportunities involved in greater consolidation of its business by region or globally.

The fashion brand also intends to make greater use of digital media following the appointment of its first head of digital, Simon Gresham Jones, who joined from Microsoft a year ago.

All creative work remains in house under Burberry chief creative officer, Christopher Bailey, who is responsible for the company's overall image and branding.
Jim Hytner, the president of UM EMEA, said: "We are delighted to be forming a partnership with such a prestigious global British brand."