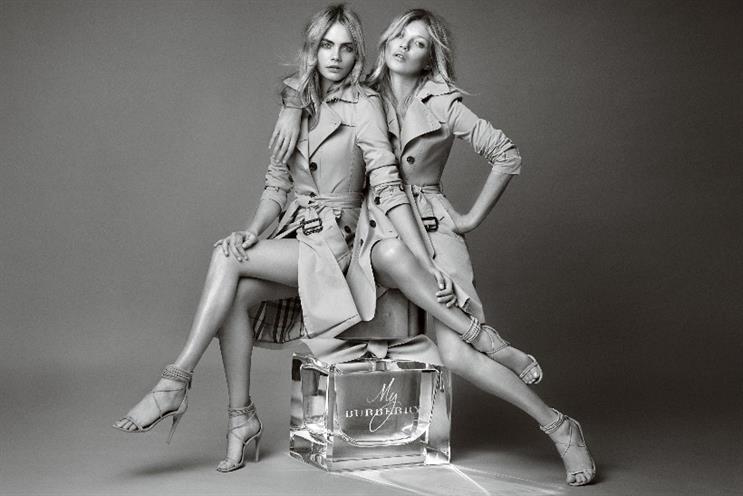 Speaking to analysts for the company's trading update for the last six months, Carol Fairweather acknowledged that rival brands were spending more on digital, but said Burberry's "embedded" approach was a cut above the rest.
She said: "Digital is embedded right through the organisation in everything we do. So yes, other people are beginning to invest in digital, but have they got the same advantage to the fact that it's absolutely embedded in everything?
"Every part of our organisation looks at everything through a digital lens. Other people may be investing, we continue with our investment plans too to innovate as we go."
Fairweather added that digital didn't just apply to e-commerce, but also customer experience, marketing and Burberry's runway shows.
According to Fairweather, Burberry's embedded approach is why the company does not break out digital sales specifically.
She said: "We talk about the customer being agnostic, that's how we think about digital versus mainline [sales]."
But she added that Burberry's version of click-and-collect, rolled out in 2013, now accounted for roughly 20% of all digital sales. She added that the service had been rolled out in China in the second half of last year, with the company "looking forward" to the results.
Burberry credited a 9% year-on-year sales bump in the last six months to its personalised marketing efforts, plus its British-made trench coats, scarves and personalised ponchos. The company reported £1.42bn in revenue for the period, in six months March 31 this year.
The company launched the highly personalised 'My Burberry' campaign last September for its eponymous perfume, which Fairweather said had a "halo effect" on wider sales.
---
Recommended