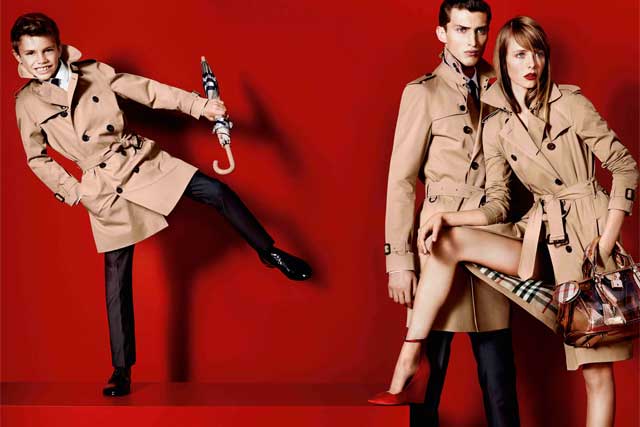 Wilkins was previously the EMEA regional director at Social@Ogilvy, where she worked on brands including PepsiCo and Ford.
Burberry has been seeking a replacement for Tariq since September, when Marketing revealed he was leaving the company to head Nike's social media efforts.
While at Burberry, Tariq led a number of high profile social media campaigns, including a "tweetwalk" that allowed the brand to reveal its new collection on Twitter moments before the models hit the runway.
News of Tariq's departure followed shortly after it emerged Justin Cooke, Burberry's vice president of public relations, was joining Topshop in order to become its marketing director and transform the brand's social media presence.
Wilkins left New Media Strategies in July 2007 to join Ogilvy, where she served as vice president of Ogilvy PR's 360 Digital Influence Group in North America before moving to Europe to work with Social@Ogilvy.
At Ogilvy, Wilkins helped PepsiCo execute its first blogger immersion event in early 2009 and launched the Ford Explorer on Facebook, which represented Ford's first "non-automotive show vehicle reveal".
Burberry was unavailable for comment.
Follow @mattchapmanuk