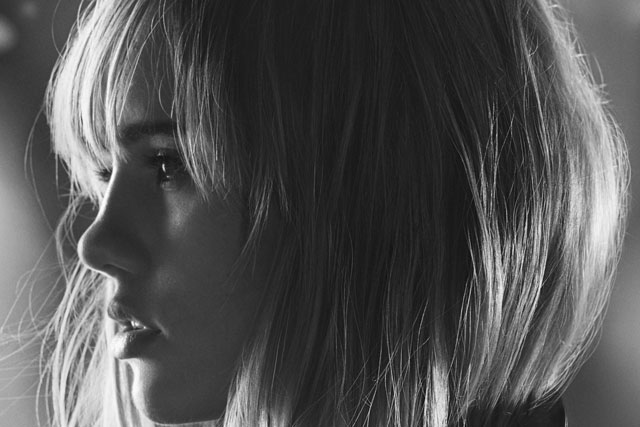 The ad campaign for Brit Rhythm for women is centred around a film starring British model Suki Waterhouse and The New Puritans drummer George Barnett.
A microsite has been designed to create a "panoramic" mobile experience by using the mobile's built-in gyroscope in-store.
Visitors to stores can scan a QR code on an iPhone or iPad to have access to bespoke Brit Rhythm digital content.
Christopher Bailey, the CEO and chief creative officer at Burberry, describes the Brit Rhythm for women fragrance as "irreverent and free-spirited" in the way it "combines powerful femininity with a rock and roll edge".
Burberry's launch of the women's fragrance comes after it launch a Brit Rhythm for men fragrance in September with a TV and Instagram campaign.
The global campaign also starred Barnett and crowd-sourced images from Instagram using a #ThisIsBrit hashtag.