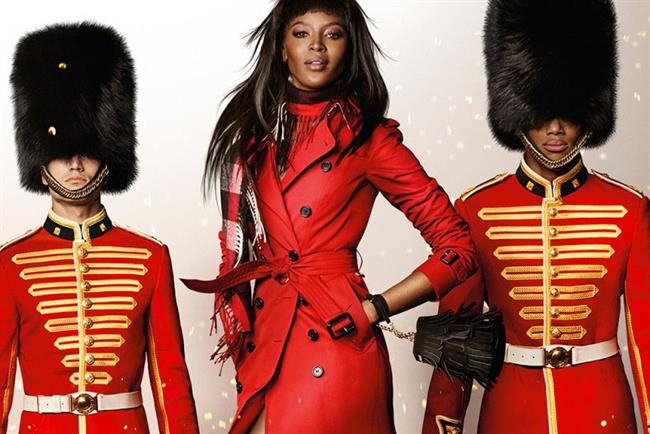 The Burberry Booth, which is powered by Google technology, uses real-time video stitching to insert people into Burberry's Christmas ad – a pastiche of Billy Elliot that starred Naomi Campbell, Elton John and Romeo Beckham, among others.
In the booth, users are filmed jumping on the spot. The footage is then spliced into a 15-second edit of the ad, which is emailed to customers who are encouraged to watch and share their video on YouTube.
Like with the actual Christmas ad, the 15-second films are set to T Rex's Cosmic Dancer.
Burberry has also published a making-of film on YouTube, in which some of the stars of the ad talk about their time on set.
Burberry's Christmas ad, which was directed by Christopher Bailey, was published on YouTube on 3 November and has been viewed almost 5.5 million times on the fashion brand's channel.