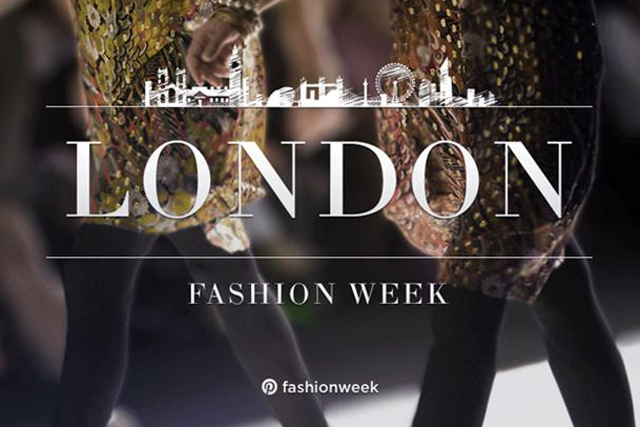 The British clothing brand beat retailer Topshop, which in spite of a much-publicised social media push using sound-recognition software Chirp, achieved just 8,130 mentions.
Burberry, Topshop and Canon were among the brands running activity to piggyback off the buzz created by London Fashion Week.
As of 11am yesterday (the day following London Fashion Week's biggest day, when #LFW peaked with 80,000 mentions) Burberry had received a total 285,110 mentions on Twitter and Instagram, more than 200,000 more than Topshop.
The Jam research lists the top five brands by number of mentions. After Topshop, label Mulberry achieved 6,540 mentions, House of Holland 5,310 and Tom Ford 2,330.
Natasha Daniels, a Jam account executive and fashion blogger, said: "The peak around Burberry was quite astonishing, with great buzz around their use of iPhone 5S and their row pull.
"Topshop's use of Chirp generated less conversation than I expected, which is potentially unsurprising as you had to actually be at the event to be part of it, due to the range of the app."
Burberry and Apple signed a deal that saw the fashion brand use the iPhone 5S to photograph, video and share content building up to, during and after Burberry's catwalk show on Monday.
Celebrity buzz at London Fashion Week was also predictably high, with Harry Styles gaining 31,290 mentions, Siena Miller 2,380 and Kate Moss 1,200.
Meanwhile, the most influential Twitter accounts that reference #LFW were @PerezHilton, @voguemagazine, @womensweardaily, @Burberry and @BBCNews.