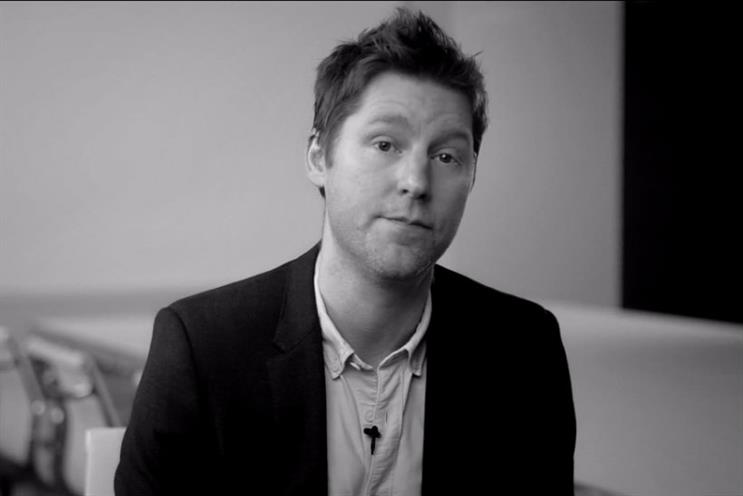 Bailey is replaced by Marco Gobbetti, currently the chairman and chief executive of LVMH-owned luxury brand Celine.
Bailey takes on a new role as president and chief creative officer, while Gobbetti takes over at an unspecified date next year.
Burberry has been widely praised for innovation in its product lines and marketing since Bailey took the top job two years ago, but the company has plummeted in value. The chief executive took a 75% pay drop to £1.9m after delivering a disappointing performance last financial year. Burberry reported a 10% profit drop to £421m, on flat revenues of £2.5bn, and said it intended cost savings of £100m by 2019.
Both Gobbetti and Bailey will report into Burberry's chairman, Sir John Peace, and receive a base salary of £1.1m.
The company also announced a new chief operating and financial officer, Julie Brown, who joins next year from medical tech business Smith and Nephew. She will report to Marco Gobbetti and replaces incumbent Carol Fairweather.