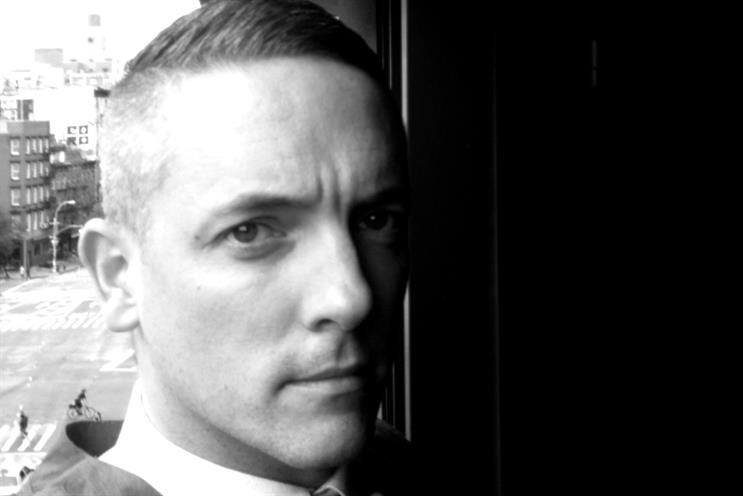 Graham started his role at the end of September and is reporting to Versace's chief executive, Jonathan Akeroyd. He is based out of Milan.
Prior to Burberry, Graham was a founder and managing partner of digital agency Anomaly which he started in 2009. He sold his stake in the agency in 2014 and joined Burberry as vice-president of engagement marketing.
Burberry declined to comment on the status of Graham's previous role with the company.
Greg Stogdon has been senior vice-president of creative media since April 2013. It is unclear if he is absorbing Graham's role or searching for a replacement.