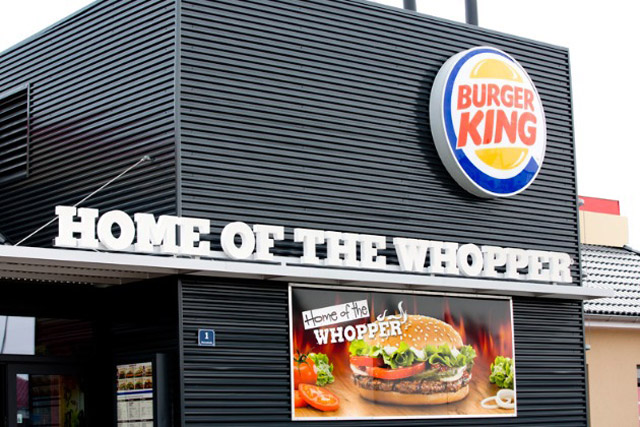 The merger would create the third-largest fast food chain in the world, with 18,000 restaurants across 130 countries and a market cap of $23bn (£13.9).
As part of the deal, the new parent company's headquarters will be located in Ontario, Canada, where Tim Hortons is based. That move would likely allow Burger King to reduce its tax bill, since the US corporate tax rate is 35%, while in Ontario it is 26.5%.
That decision has drawn fire from customers accusing Burger King of dodging taxes. US president Barack Obama is also thought to be looking at preventing such "tax inversion" deals, describing them as "unpatriotic".
"If you move, I will unfortunately never be able to eat at any Burger King anywhere," wrote one customer on Burger King's Facebook page. "I travel internationally and that will include any other country I go to."
The customer said: "Pay American tax, Also, you may want to start paying your employees a living wage as well!"
The comment is one of hundreds left on Burger King's page following the announcement.
However, Burger King defended itself last night, pointing out that its individual company headquarters would remain in Miami. Executives from the company emphasised that while the parent company would be located in Canada, Burger King would continue to pay federal, state and local US taxes.
"We hear you," the company wrote on its Facebook page. "We're not moving, we're just growing and finding ways to serve you better.
"The decision to create a new global [fast food] leader with Tim Hortons is not tax-driven – it's about global growth for both brands."