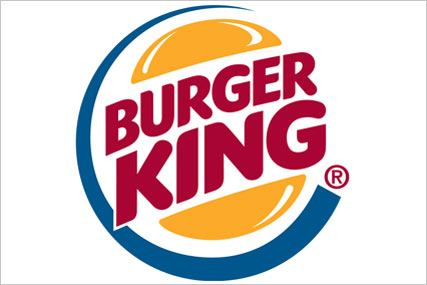 Publicis Singapore will take full responsibility for the marketing of all Burger King's products, effective immediately.
Burger King called the pitch in May this year. Incumbent agency Religion was not believed to be involved.
Eric Foo, general manager, Burger King Singapore, said: "Publicis is a top agency with experience in the retail space and its appointment is one of our key initiatives to prepare Burger King for its next stage of growth in Singapore."
Sam Cassels, CEO Publicis Singapore said: "We are delighted with the appointment and look forward to the growth potential of not just the business, but the relationships we have already established with Burger King's Singapore team.
"I am sure it will bring the best out of our agency partnership."
Philip Ho, head of marketing at Burger King Singapore, added: "Our advertising requires us to connect with our core consumers and we are confident that Publicis Singapore is the right communication partner for us."
In January, Burger King Singapore reached an agreement to acquire 35 restaurants in Singapore from franchisee Bon-Food.
The deal represents the bulk of the 40 Burger King restaurants that Bon-Food currently operates in the Lion City.
Following completion of the deal, Burger King Asia-Pacific will operate a total of 39 Burger King restaurants, as well as its Whopper Bar restaurant at ClarkQuay.