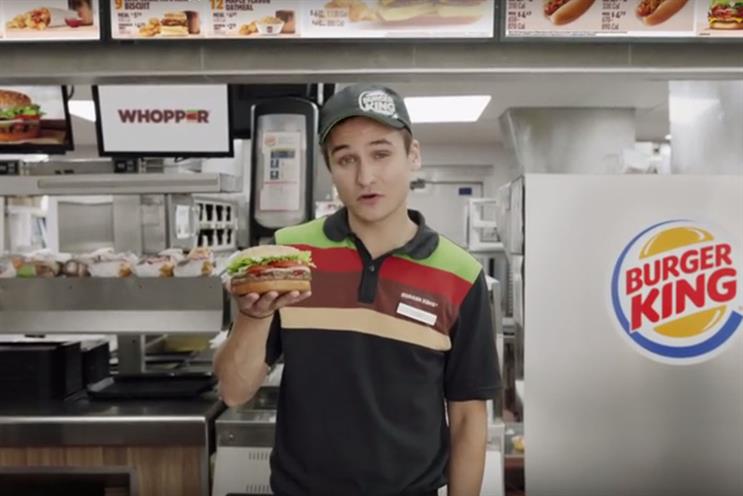 An open letter signed by ten editors said that the fast food chain broke "several Wikipedia rules in the campaign".
Burger King's Google Home campaign launched last week, which featured the "OK Google" command reading a description from the chain's Wikipedia page. The company's marketing team had edited the content on the page.
However, consumers were quick to add their own messages about Burger King to the Wikipedia page.
The letter said: "No editor may insert advertising, marketing, or promotional material into any article.
"Our terms of use require all paid editors to prominently post the fact that they are paid, the person or company paying them, and any other relevant affiliations.
"Our conflict-of-interest guideline strongly discourages editors with a conflict-of-interest from directly editing an article, though they may propose suggestions on the talk page."
Burger King has not responded Campaign's request for comment.