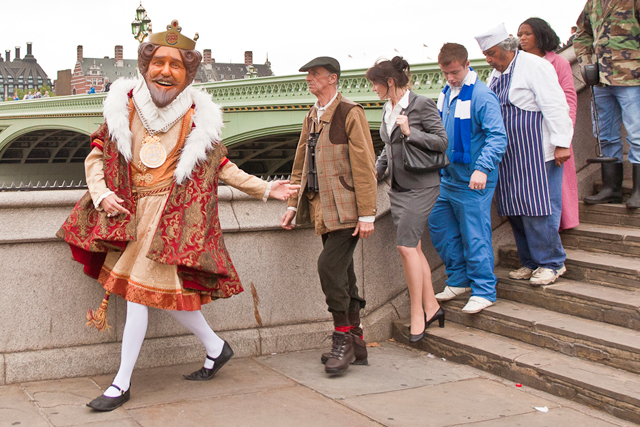 The Sprout Surprise Whopper, is based on the fast food chain's original sandwich, but contains brussel sprouts and emmental cheese.
Paul Rowland, culinary development manager at Burger King UK said: We believe that taste is king, and as such, we wanted to create a recipe that would challenge existing sprout perceptions, and genuinely make sprouts a flavour to be reckoned with."
The burger is available at selected Burger King restaurants until 24 December.
Earlier this month, Burger King opened a stand-alone dessert bar in London's Westfield shopping centre, in a bid to diversify its business away from its burger franchises.
Rival McDonalds launched a festive menu last month, supported by TV, outdoor and press ads created by Leo Burnett.