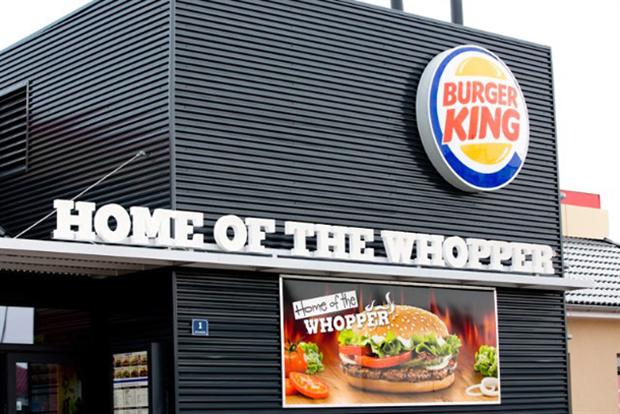 Customers who download the app and log in using a Burger King account will receive tailored mobile vouchers. It isn't clear how regularly discounts will be available.
The app is available on Android and iOS and follows a successful launch in Spain, where the app has been downloaded 1.8 million times.
For the most part, the new app still offers standard features such as a Burger King store locator and a menu, though the chain plans to introduce more features over time.
Bruno Lino, Burger King's EMEA vice president and general manager, said: "Burger King is firmly committed to the mobile channel and we are constantly looking for ways to offer great value to our customers and encourage trials among new customers."
Read next