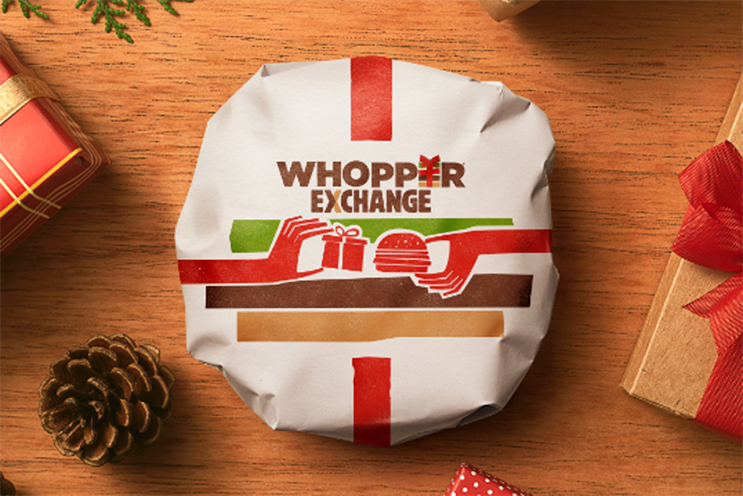 The award honours the fast food chain for "embracing and encouraging creativity across their brand communications and for the inspiring global marketing of their products". Last year the award was won by Samsung, while Burger King's arch-rival McDonald's won it in 2014.
Since winning its first award in 1969 – only 15 years after the brand was founded – Burger King has won a total of 76 awards at Cannes.
These included two Grand Prix last year, in both Print & Publishing and Media, for the "McWhopper" campaign. Arch-rival McDonald's won the Creative Marketer award itself two years ago, while last year it went to Samsung.
Philip Thomas, chief executive of Cannes Lions owner Ascential Events, said: "Burger King is a brand that's built a reputation for marketing campaigns that are bold, courageous and innovative, constantly challenging the limits of creative excellence. Burger King believes that being a brand with purpose can achieve long-term advantages and deliver strong business results. That's why the company is making such an impact".
Burger King's chief marketing officer Axel Schwan and head of brand marketing Fernando Machado, will collect the award at this year's festival, which runs from 17 to 24 June.
Schwan commented: "Creativity is a critical factor when it comes to helping us stand out from the pack and punch higher than our weight. This principle is applied to everything we do, from the way we differentiate ourselves by flame-grilling our burgers to the ground-breaking advertising campaigns we create".
Highlights of Burger King's marketing around the world in the last year include "Whopper Blackout", a seven minute mockumentary film detailing the apparently devastating effects on France when the chain withdrew from the country in 1997.