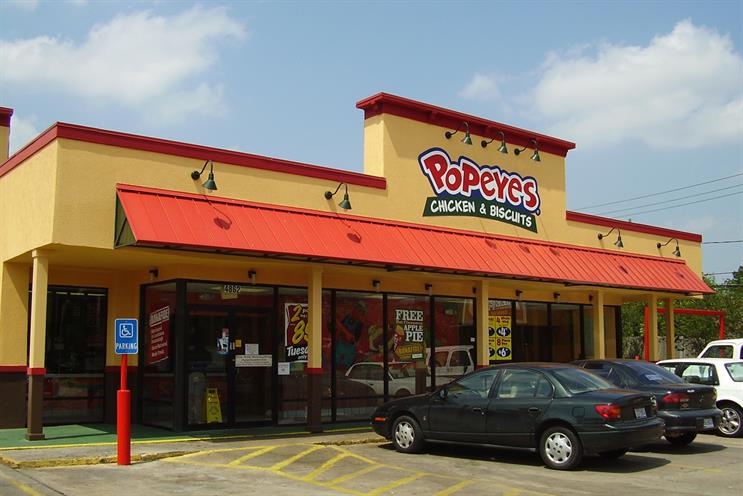 RBI is also the parent company of Canadian chain, Tim Hortons.
Founded in New Orleans in 1972, Popeyes has 2,600 restaurants in the US and 25 other countries around the world, including Southeast Asia, Hong Kong, the Middle East, and Eastern Europe. The company owns around 30 restaurants while the rest are franchised.
Once the deal is closed, Popeyes will continue to be managed independently in the US, while benefitting from RBI's global reach and scale.
RBI plans to develop the brand at an increasing pace in the US and international markets.
"Popeyes is a powerful brand with a rich Louisiana heritage that resonates with guests around the world," Daniel Schwartz, chief executive of RBI, said in a statement. "With this transaction, RBI is adding a brand that has a distinctive position within a compelling segment and strong US. and international prospects for growth."
Under the terms of the transaction, Popeyes shareholders will receive $79.00 in cash per share at closing.
Cheryl Bachelder, chief executive of Popeyes, added: "RBI has observed our success and seen the opportunity for exceptional future unit growth in the US and around the world. The result is a transaction that delivers immediate and certain value to the Popeyes' shareholders."
Popeyes' current creative agency of record is Austin-based GSD&M.