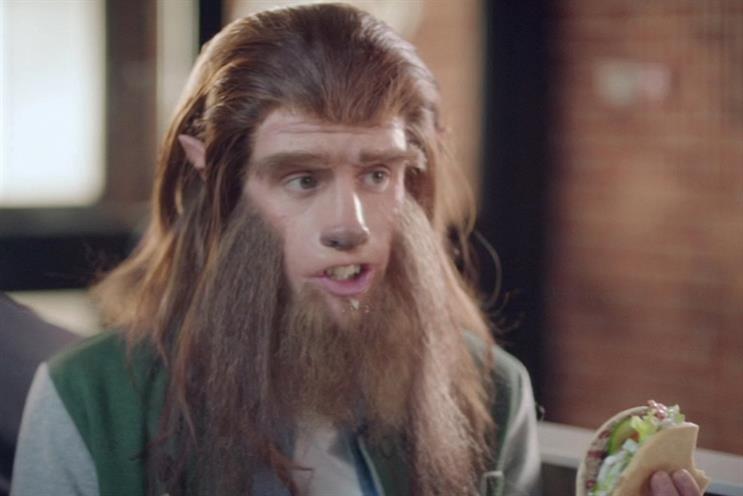 It is understood that Burger King is looking to appoint a media network to work on its business in markets including the UK, Norway, Spain, Sweden and Denmark.
The Interpublic network Initiative currently handles the £12 million UK account and is also the incumbent in Spain, Sweden and Denmark.
The review follows recent changes to Burger King's EMEA marketing operation and the appointment of Natasha Naik to the new role of marketing manager for North West Europe. Jo Blundell remains Burger King's UK marketing director.
In April last year, Burger King retained Open, DLKW Lowe's specialist direct and in-store agency, to handle its direct marketing account. In the UK, the fast-food chain works with CHI & Partners on its advertising account.
A spokeswoman for Initiative declined to comment. Burger King was unavailable for comment.