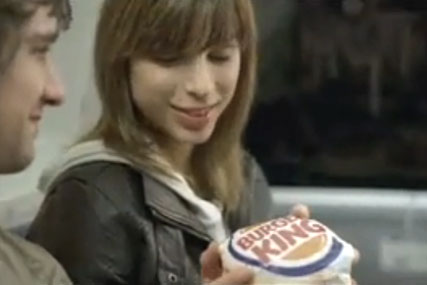 Burger King has more than 12,000 outlets globally and is famed for its Whopper burgers, but the fast food giant has been hit by a recent fall in sales and has been subject to takeover rumours in the past few days.
Burger King floated on the US stock market in 2006. Before then it was owned by three private equity firms – TPG Capital, Goldman Sachs Funds and Bain Capital.
The three companies still own more than a third of the business, which is the second largest hamburger chain in the world behind rival McDonalds.
3G will take on Burger King's debt as part of the takeover, valuing the deal at $4bn overall.
It is as yet unclear what strategic plans 3G has for Burger king, which is headquartered in Miami and was founded in 1954.
One of the main investors behind 3G is Jorge Paulo Lemann, a Brazilian millionaire. The move marks 3G's first significant acquisition.
In July this year, Marketing revealed David Kisilevsky, Burger King's top European marketer, had left the company. Kisilevsky has yet to be replaced.