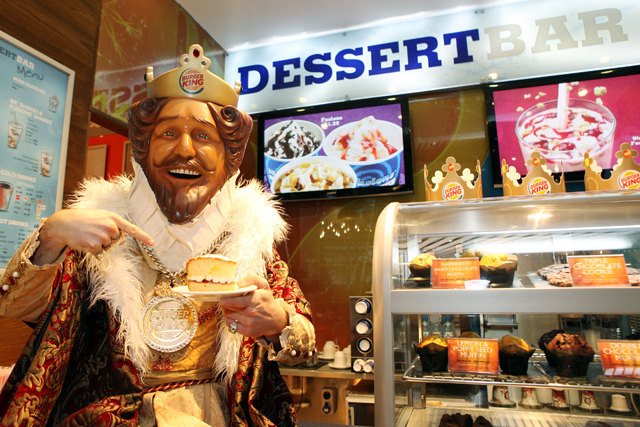 It will receive high-frequency placement during the station's exclusive UK coverage of this year's Super Bowl, when the Seattle Seahawks take on the Denver Broncos at the MetLife Stadium in New Jersey on Sunday 2 February.
The match between the top-seeded teams in the game's two conference leagues regularly attracts millions of television viewers, and the quality of ads during the coverage also gains worldwide attention.
Darren Fletcher, Absolute Radio's regular commentator, will be at the stadium with the previous Super Bowl winner Rocky Boiman. This year's half-time entertainment show during the game will include a performance by Bruno Mars.
Absolute won the commentary rights for American football in the UK in September 2013. Its digital sister station Absolute Radio 90s broadcasts a featured NFL game every Sunday night throughout the season, including the three Wembley Stadium fixtures this year.
Starcom MediaVest Group won the agency competition, winning complimentary ads for a client during the station's Super Bowl coverage.
Duncan Child, an associate director at Starcom MediaVest Group, said: "We quickly identified Burger King as a great partner for Absolute Radio's NFL activity, and brought together expertise from across the agency to build our case."
Absolute has not yet sold any of its two-week partnership deals for the Super Bowl, which include sponsor tags, trails, live reads, an AV competition, outside broadcast promotion and three-day spotlight campaign in the build up to the game.
The station is halving the price of the two-week deal to £25,000 from £50,000 in a move it said was to "honour the famous Super Bowl half-time entertainment show".
Simon Kilby, the commercial director at Absolute Radio, said Burger King "certainly fit the bill" for the primetime slot. "The Super Bowl is synonymous with a number of things. The global music acts and the infamous half time show, the hotdogs, the beer and of course the adverts," he said.
"To celebrate our first season working with NFL we wanted to do something a little different, and this competition was our way of saying thank you to our clients who we work so closely with."
Absolute Radio was bought by Bauer Media at the end of last year after the deal was given approval from the Office of Fair Trading.