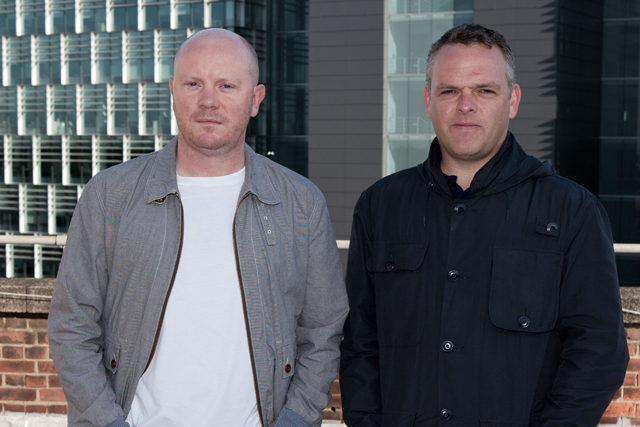 The pair joined Adam & Eve/DDB last year from The Red Brick Road, having spent an earlier seven-year stint at DDB.
They will join Leo Burnett in January to work across all of the agency's clients, reporting to the executive creative director, Justin Tindall, who previously worked with them at The Red Brick Road.
Lee and Heyes most recently worked on Volkswagen's See Film Differently idents, released in May, around the time of Adam & Eve's merger with DDB.
While at The Red Brick Road, Lee and Heyes were responsible for the Thinkbox "head" campaign in 2009, and 2010's "there's method in the Magners" activity for the cider brand, which picked up a Campaign Big Award and a bronze Lion at Cannes.
They began their advertising careers at DFGW in 1998 before moving to DDB in 2000, where they worked on campaigns for The Guardian, the Financial Times and Volkswagen.
Tindall said: "Matt and Pete are a world-class team who have the very rare talent of doing genuinely great work in every agency they've worked at. I am really excited to be working with them again."