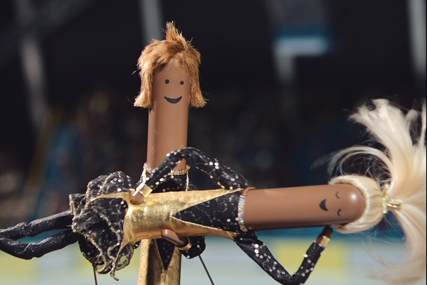 The company, which manufacturers products including Cadbury Fingers, Viscount, Maryland Cookies, Jammie Dodgers and Wagon Wheels, currently uses Fallon and Adam & Eve to handle advertising campaigns.

Adam & Eve is the incumbent on Cadbury Fingers, while Fallon is responsible for the advertising on all of Burton's other biscuits and cake brands. Both agencies have decided not to re-pitch for the business.

Burton's is now in the process of contacting agencies regarding a pitch process, which is due to take place later in the year.

The consolidation comes just three months after Burton's appointed Stuart Wilson as its first ever chief marketing officer. Wilson was previously the director of grocery at Premier Foods.

Last week, Adam & Eve launched a new 60-second ad for Cadbury Fingers that aimed to portray the product as a treat for good times and celebrations.