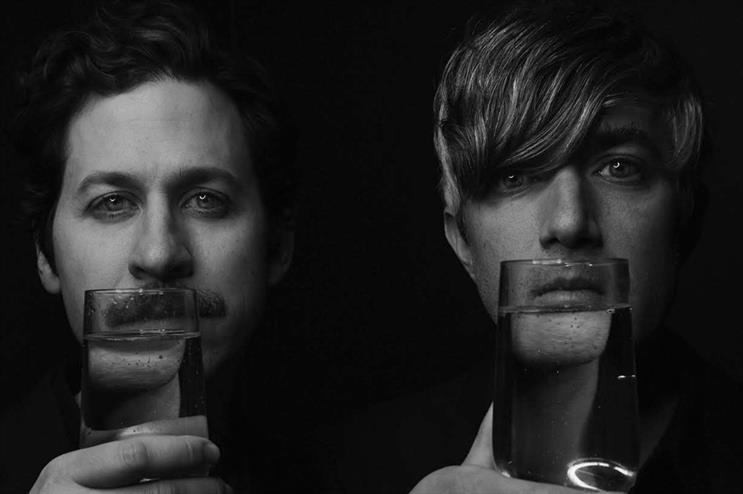 'The

Bushmills

Tour' is part of the #AnswerTheCall campaign that aims to showcase
creators, artists, entrepreneurs from the music industry and beyond to showcase their talents and inspire others to fulfil their true calling
.
The Old

Bushmills

Distillery has been making whiskey, and history for over 400 years, and is one of the first distilleries in the world to make both single malt and blended Irish whiskey. This innovation and willingness to be different has inspired the activation, providing
the opportunity for breakthrough acts to play alongside headline bands, offering a stage platform for a new generation of talent.
'The
Bushmills
Tour' will be fronted by established bands returning to their local independent roots in some of the UK's most iconic music venues. With the Music Venue Trust reporting an estimated 40% of music venues closing in the past 10 years,
Bushmills
aims to celebrate these iconic venues that remain the lifeblood of the UK music scene.
The tour will kick off in Brighton on the 13
April with The Magic Gang, before heading to Manchester on 27 April with VANT, and London on the 9 May with We Are Scientists, concluding in Leeds on the 25
May featuring The Wytches.