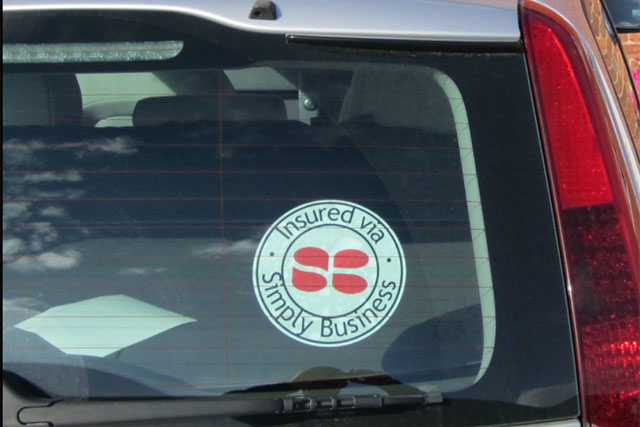 UM London will work alongside People Ideas & Culture, which picked up the advertising account for Simply Business around six months ago and will manage its creative from its new Copenhagen office.
The Interpublic media agency will initially plan and buy a test TV and digital ad campaign to launch in the spring of this year. If the test campaign is successful, UM will be charged with developing an ad campaign with a "significant" budget.
Jasper Martens, the head of marketing and communications at Simply Business, said: "UM London's preparation, planning and approach were the strongest by far, beating contenders OMD and others. UM London won because the agency looked after our needs most closely."
Simply Business has not worked with a media agency before.
Natalie Yorke, the new business director at UM London, said: "This project will further boost UM London's proven track record in growing brands and businesses through a thorough test, learn and refine approach."