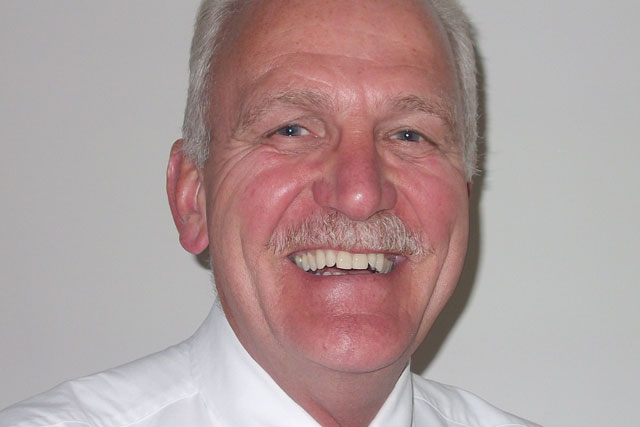 Bone will report to Alec Casey, head of worldwide circulation. He will be responsible for driving circulation across EMEA and Asian markets and will help launch Businessweek's two new editions in January.
Bone joined Newsweek in 1978, rising to become general manager of Newsweek's EMEA edition. Bone was responsible for the overall circulation strategy of the edition and managed external partnerships and vendor relations.
Paul Bascobert, president of Bloomberg Businessweek, said: "A professional of Alan's calibre will be a true asset to our team at such an exciting time for the magazine. He'll be a critical contributor to our overall global growth plans."
Bone will join Bloomberg Businessweek on 19 September.
Casey said: "Alan's strong background in driving circulation across multiple platforms makes him the ideal candidate to lead Bloomberg Businessweek's consumer growth in international markets.
"As we continue to focus on expanding our global reach and influence, Alan's experience will be vital to our success."
Earlier this month Bloomberg Businessweek announced two new regional editions in Europe and Asia will launch next year, and expects a combined circulation of 80,000. The magazine's global edition claims to have a circulation of 900,000.
In July Bloomberg Businessweek's global edition also reported a 21% increase in advertising pages year on year.