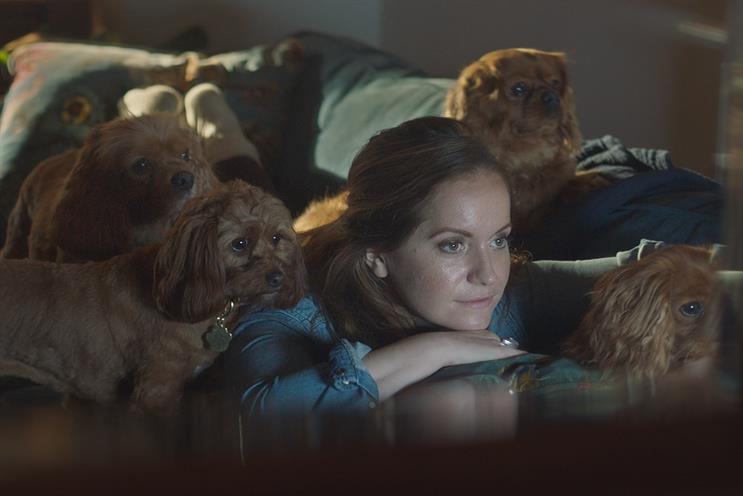 Butcher's Pet Care is launching a TV campaign tomorrow as part of what it said was a £25m investment in brand and marketing over three years. It marks a return to TV after five years.
The campaign was created by Birmingham-based Life, which was appointed as lead strategic and creative agency in February.
Butcher's media account, meanwhile, was awarded to Love Sugar Science, the Manchester start-up that won an investment earlier this year from Goodstuff Communications, as part of its £1m Startstuff initiative. It is Love Sugar Science's first piece of new business.
A TV ad, airing first during Britain's Got Talent on ITV tomorrow (13 April), will run for eight weeks and be supported by out-of-home, online, social media and in-store activity.
The campaign follows 18 months in which Butcher's has upgraded its products, portfolio and pack designs. According to Nielsen data, the brand suffered a sales decline of 11.2% in the year ending September 2018.
Rachel Collinson, director of food for dogs at Butcher's, said: "This business is built on a long-standing belief that every dog should be able to enjoy natural, nourishing food – it's the least we can do when they give us so much every single day.
"The Life team has really captured the nuances in these relationships; reflecting and celebrating modern attitudes towards our dogs right across the UK. The category is changing and we're really proud of the work so far that puts us right at the forefront of it."