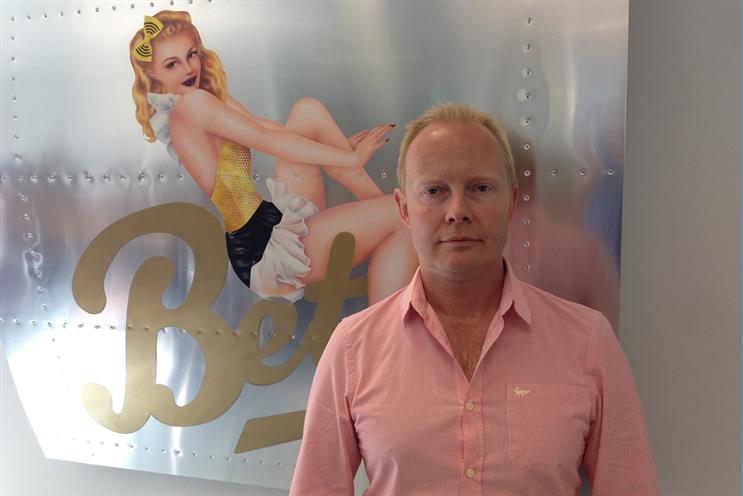 Butler will lead an account team of ten and report to the BETC chief executive, Matthew Charlton.
He leaves AMV after 13 years and was most recently a board director on the Birds Eye and Guinness accounts. He also worked on the Mars, PepsiCo and Sainsbury's accounts and was previously the head of new business.
Charlton said: "Cris joins us with a wealth of experience in producing brilliant creative work. We're delighted to have him on board."Before AMV, Butler worked at Young & Rubicam on accounts including HP Foods and Kronenbourg 1664.