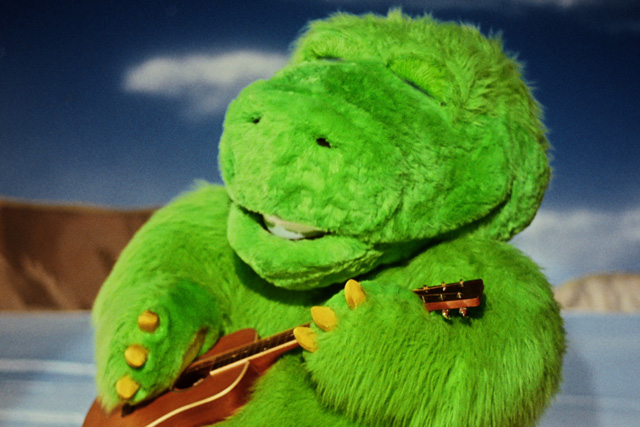 The holiday company, which becomes Now's first retained client, made the appointment after informal meetings with several agencies last month.
Mother previously handled the account, but split with Butlins in May after just nine months working on the business. A joint statement at the time cited "cultural differences" as the reason for the split.
The company's advertising was temporarily moved in-house, but Now, which was founded in March by Mark Lund, John Townshend and Kate Waters, will handle above-the-line activity for Butlins and help it to develop its social media strategy.
Now's work is expected to replace the Mother Butlins creative, which launched in January and featured a furry green dinosaur called Ludo the Dino.
Butlins, which celebrates its 75th anniversary next year and is owned by Bourne Leisure, is looking to raise the profile of its three resorts in Bognor Regis, Minehead and Skegness, and make potential holidaymakers more aware of the facilities available at the sites.
Jackie Martin, the director of sales and marketing at Butlins, said: "We're very pleased to have appointed Now – the team get the brand and share our passion to keep adding value to it."