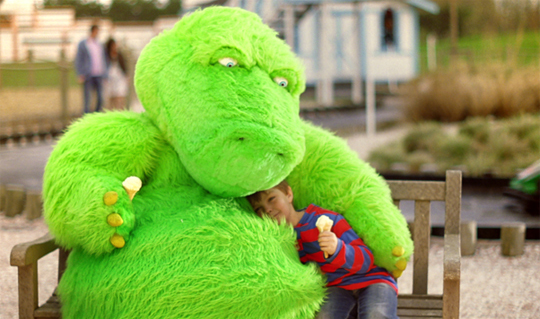 In a joint statement Mother and Butlins cited "cultural differences" as the reason behind the split.
The statement said: "Butlins and Mother have agreed that despite having created some very successful work together, we will be finishing our relationship on completion of the current project.
"This decision has been reached because of cultural differences that neither party wants to get in the way of our creativity and effectiveness. For the time being Butlins will be bringing the creative process in house."
Mother's first work for Butlins was released in January this year and starred a furry green dinosaur called Ludo the Dino.
The agency won the business in August last year after a pitch against the previous incumbent, Libertine, Rainey Kelly Campbell Roalfe/Y&R, Publicis London and Iris.