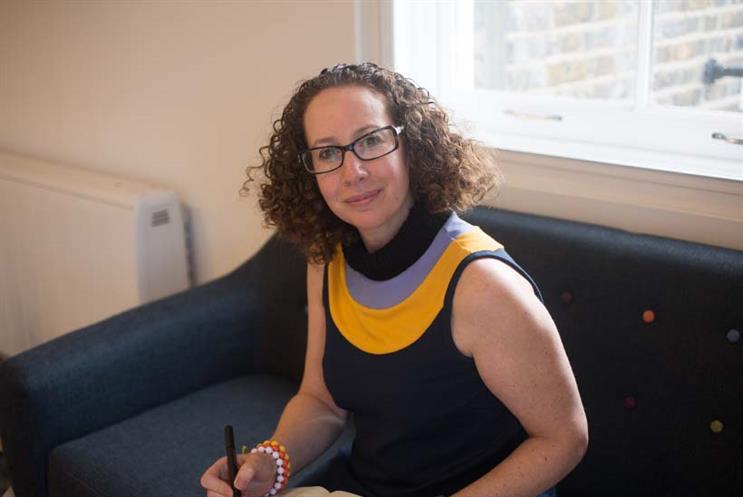 Millennials. Every magazine, newspaper, conference and client has become millennial-centric. Not just how to sell to them, but how to employ them. As a company that employs a lot of them, do we at Butterfly London do anything really different?

The answer is a resounding no. Authenticity is talked about as the key millennial value and it is all about being your true self. This applies to a company or a brand as much as it does to a person. So, if we were to radically change what we do to chase millennial engagement, would we be doing the opposite of what 'they' value?
Millennials are experiential
What resonates with young consultants within branding and innovation resonates with every consultant. Millennials are experiential, driven by a strong sense of purpose and progress, eager to challenge the status quo and desperate to seek out new insights and new thinking. But is that not what any branding consultant, with two or 20-years' experience should be driven by? These are certainly the things we look for in anyone we talk to.
Challenge conventions
Furthermore, there are some very strong principles that we look for in anyone joining and working at Butterfly. Butterfly was born with the idea to challenge conventions with a strong focus on building strong emotional connections between brands and consumers. Anyone working on any project at Butterfly is expected to challenge the conventions, our conventions. We always need powerful, fresh and different thinking.
Diversity is essential
But this is not enough. Great strategists and innovators also need to constantly get different perspectives, and this does not come by sitting at your desk. Butterfly is a team of 40+ people and 20 languages can be heard spoken in our studio: colleagues speaking Chinese, Russian, Portuguese or Arabic bring a new perspective that not only improves our thinking, resulting in stronger work, but also enriches everyone in the company. This diversity is essential to us as 80% of our work is outside the UK, and half of it in emerging markets. We also encourage Butterflies to go out into the cities they are working in and bring something new back to the company. Anything they have seen that we can learn from or about.
A melting pot of expertise
We place such an emphasis on our diversity, our energy and our hunger to learn because it fundamentally benefits our output and therefore our clients. We also strive to go further creatively through our design team, again made up of a melting pot of expertise and specialisms covering the spectrum from illustration to graphics to film. We believe this work maximises our strategic thought.
We're looking for exciting thinkers
So, are we a good nest for millennials? I don't know. I really don't. And I don't really care. We look for brilliant and exciting thinkers with bags of potential, that's our criteria. But if a bit of brand strategy, innovation, emerging markets, globe-trotting, complex projects, and working with daringly intelligent and contagiously creative people with a fierce passion for creating great work inspires you, then, regardless of your age, regardless of your commitment levels, just drop us a line. We might start an interesting conversation.
Butterfly London is currently recruiting for brand innovation roles at consultant, senior consultant, associate director and director level.
Explore the latest careers opportunities at Butterfly London