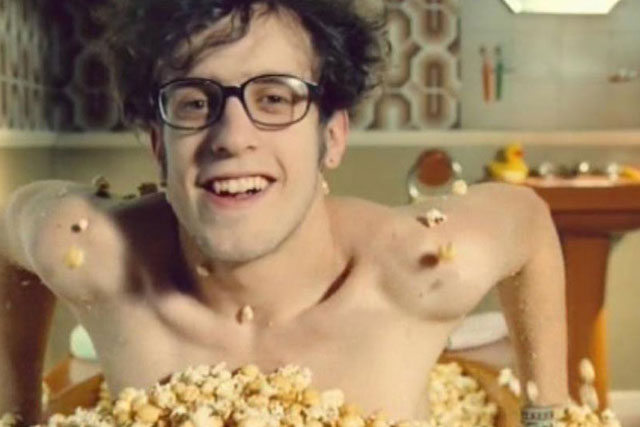 The popcorn brand, which is owned by Tangerine Confectionery and previously worked with Grey, has hired BMB to work on a relaunch.
BMB's first work for Butterkist, which will promote new flavour variants and products, is expected to run later this year.
The agency will also work across a number of other confectionery brands owned by Tangerine, including Barratt Refreshers, Dip Dab, Sherbet Fountain, Black Jack and Fruit Salad.
BMB will develop an overarching portfolio strategy before promoting the individual brands.
Dan Gregson, the managing director of BMB, said: "Popcorn is a product like no other and Butterkist is a brand like no other. The team at Butterkist are determined to build on that and make it truly famous again."