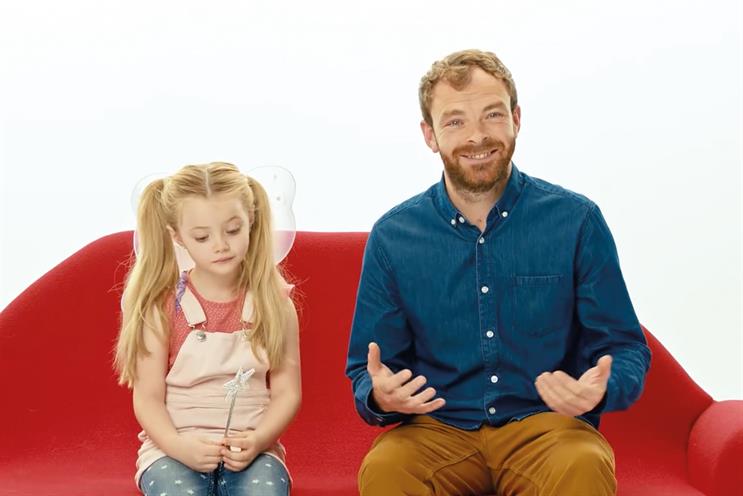 The brand has contacted agencies directly ahead of a pitch, putting Manchester-based creative incumbent Driven on alert.
It is believed that We Buy Any Car is looking to increase customer conversion after focusing on brand awareness campaigns in recent years.
Driven won the business in 2010 and retained it after a competitive pitch in 2014. The brand previously handled its advertising in-house.
We Buy Any Car is understood to invest the biggest part of its media spend on Boxing Day, when car number plates change.
Driven declined to comment and referred enquiries to Louise Badham, commercial marketing manager at We Buy Any Car. Badham, who joined the company in May 2014, previously worked at the Royal Bank of Scotland. MediaCom North won the UK media account in 2015, which was then worth £13m.
We Buy Any Car did not respond to a request for comment.