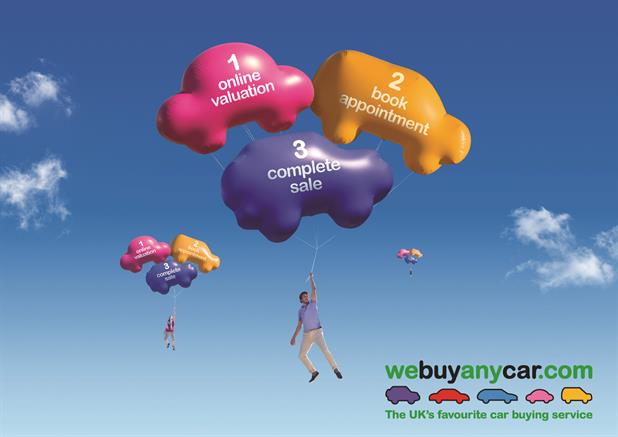 The brand, which annoyed the public with early ads featuring repetitive hard-house jingles, has contacted media agencies with the brief and is running the pitch directly.
MEC Manchester is the incumbent on the account and is understood to be re-pitching. The agency has worked with We Buy Any Car since 2012 after it won a competitive pitch. Before that, We Buy Any Car used All Response Media.
According to Nielsen, We Buy Any Car spent £13.2 million on advertising in the UK in 2014.
At the end of 2014, We Buy Any Car reappointed Driven to handle its creative advertising. Driven has worked on the brand's advertising since 2010.
The 2009 ad, which featured a hard-house jingle, was created in-house. The spot was voted the eighth most annoying of the past 15 years according to a survey of 1,600 UK consumers, which was undertaken by Toluna on behalf of The Car Buying Service, which is a rival to We Buy Any Car.
We Buy Any Car did not respond in time to comment.