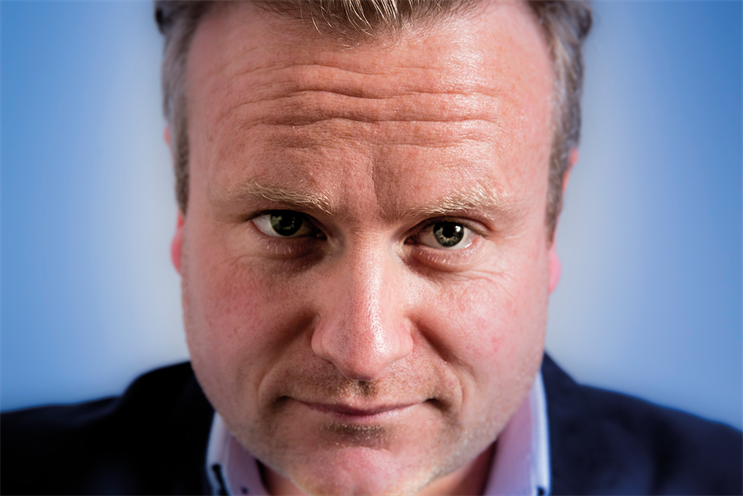 Can commercial objectives sit comfortably alongside authentic brand activity? We're not the only media brand grappling with the need to monetise content without alienating our audience or jeopardising our editorial. Indeed, most brands – in whatever field – are trying to master the delicate art of balancing a commercial agenda with brand integrity.
These competing priorities and the resulting conversations between teams at Lonely Planet have forced us to look at commercialisation differently. Internal conflict can, we've found, be a pivot and lead to smarter problem solving.
We are one of the world's best-loved travel brands, but part of the reason that Lonely Planet has such a loyal community of travellers is its determination to serve that community, regardless of commercial objectives.
For us, the pivot in our thinking came about by identifying what Lonely Planet is doing that external partners may want to be part of, without us having to jeopardise our brand at all.
Our annual "Best in Travel" announcement, of the best destinations for travellers in the coming year, is one of the most highly regarded events in the travel industry's calendar. We have worked for more than 12 years to build the integrity of this selection as a guide and an accolade, which has independent authority for both travellers and destinations alike.
The process for selection is so carefully guarded by our editorial team that only a handful of in-house staff find out the list before launch. Given the importance of its independence, it has been a sensitive project to commercialise. But, we realised, it is precisely this independence that partners want to be a part of. It is incredibly difficult to buy integrity, but brands such as Turkish Airlines and Samsung have looked to an association with this campaign to connect themselves with Lonely Planet's trustworthy reputation.
What's more, we are able to provide value for the consumer with smart partnerships too. Video and photographs shot on Samsung devices enrich our "Best in Travel 2017" campaign, providing the traveller with outstanding footage of our top destinations. The aim of our campaign is to showcase destinations and inspire travellers to trust our recommendations and want to visit. What better way to amplify that purpose than by serving them images and film that virtually takes them there?
In doing so, of course, we are also providing Samsung with an innovative and creative angle to demonstrate the capabilities of its new devices.
We talk a lot about balance and objectivity at Lonely Planet; all of our writers go out on the road and are briefed to cover every inch of a destination and return with trustworthy, independent, unbiased, objective and balanced research and reviews.
By retaining core values in our marketing campaigns, we are able to capitalise on these principles with partners who want to be part of something genuine, something that the consumer really trusts.
There is a balance to be found; it is just sometimes found outside the box.
Andrew Hinshelwood is VP sales, client solutions (EMEA & APAC) at Lonely Planet