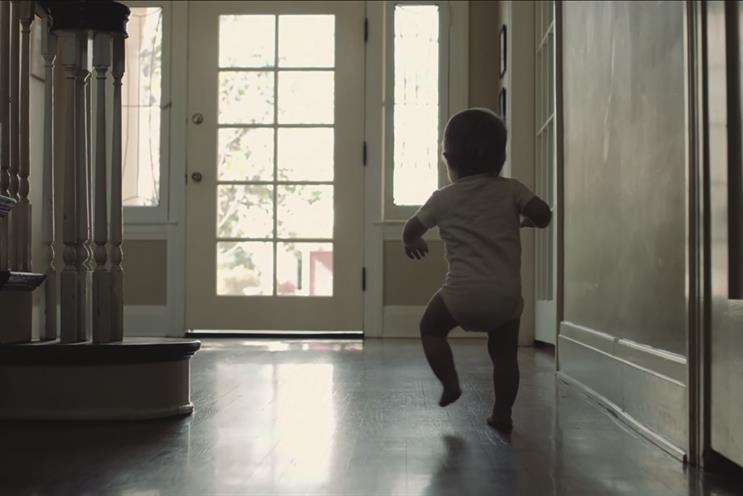 While viewers are divided over whether it is creepy or brilliant, the ad was paid the ultimate tribute when the digital studio Portal A parodied it by replacing the child with a creepy man.
@Airbnb Jonathan Mildenhall I LOVE the baby commercial. I get it! Brilliant old school commercial storytelling. Bravo!
@CreatdbyCarolyn
@Airbnb I don't quite know why but this is my favourite advert of all time. Must be the baby.
@LisaLisa208
@Airbnb yep, advert is still creepy! The voice over doesn't help. Slight tones of a seductive psychopath!
@Garionlcw
Was at a theater last night & this @Airbnb ad played & everyone CLAPPED! How many #commercials get that reception??
@maggEbailey
To create the new Airbnb advert they threw a dictionary into a threshing machine as a voice artist suffered a massive stroke over a baby.
@martinwolfenden
Spotlight on...